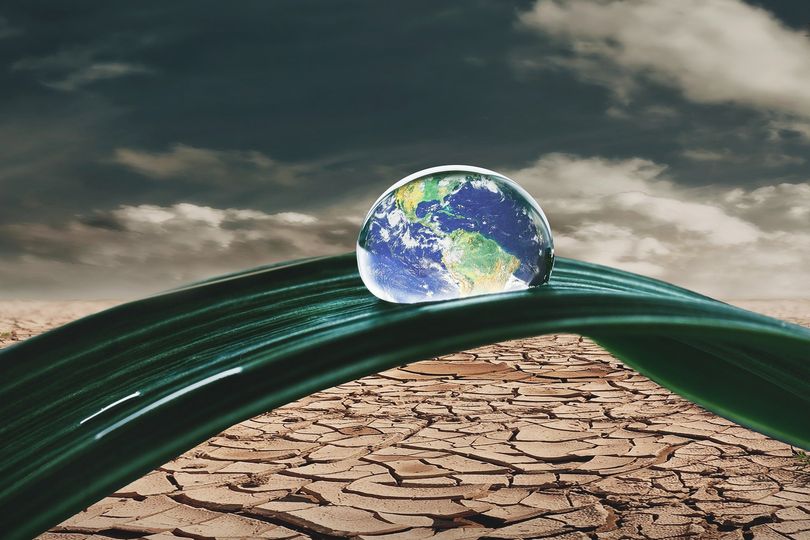 Check out our photo-contest about SweetWater...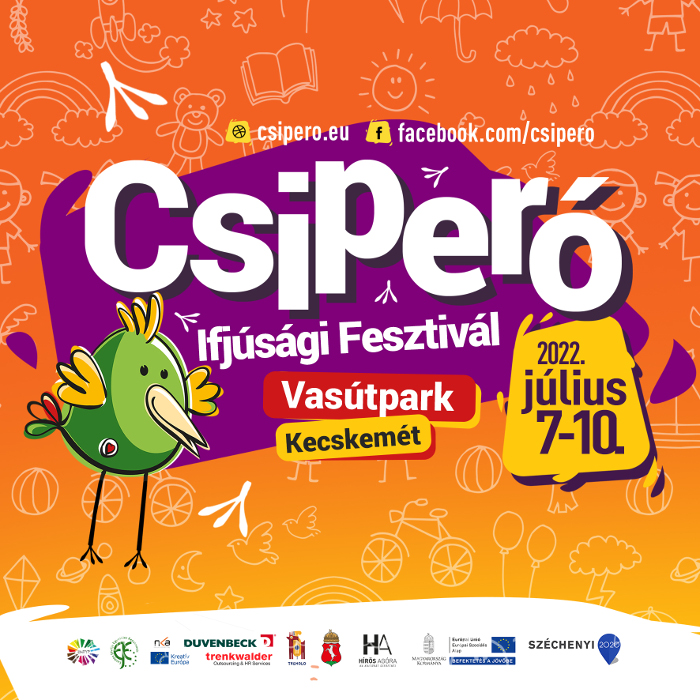 Come and check out the moments of the Csiperó Youth Festival in the photo-gallery.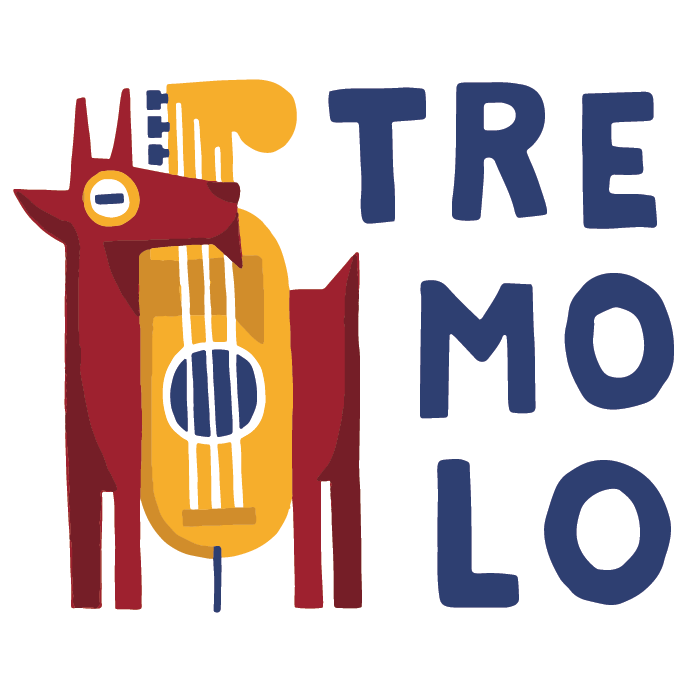 Click for more information about our new project co-funded by the Creative Europe Programme of the European Union.
Csiperó News
Follow our TREMOLO project co-funded by the Creative Europe Programme of the European Union!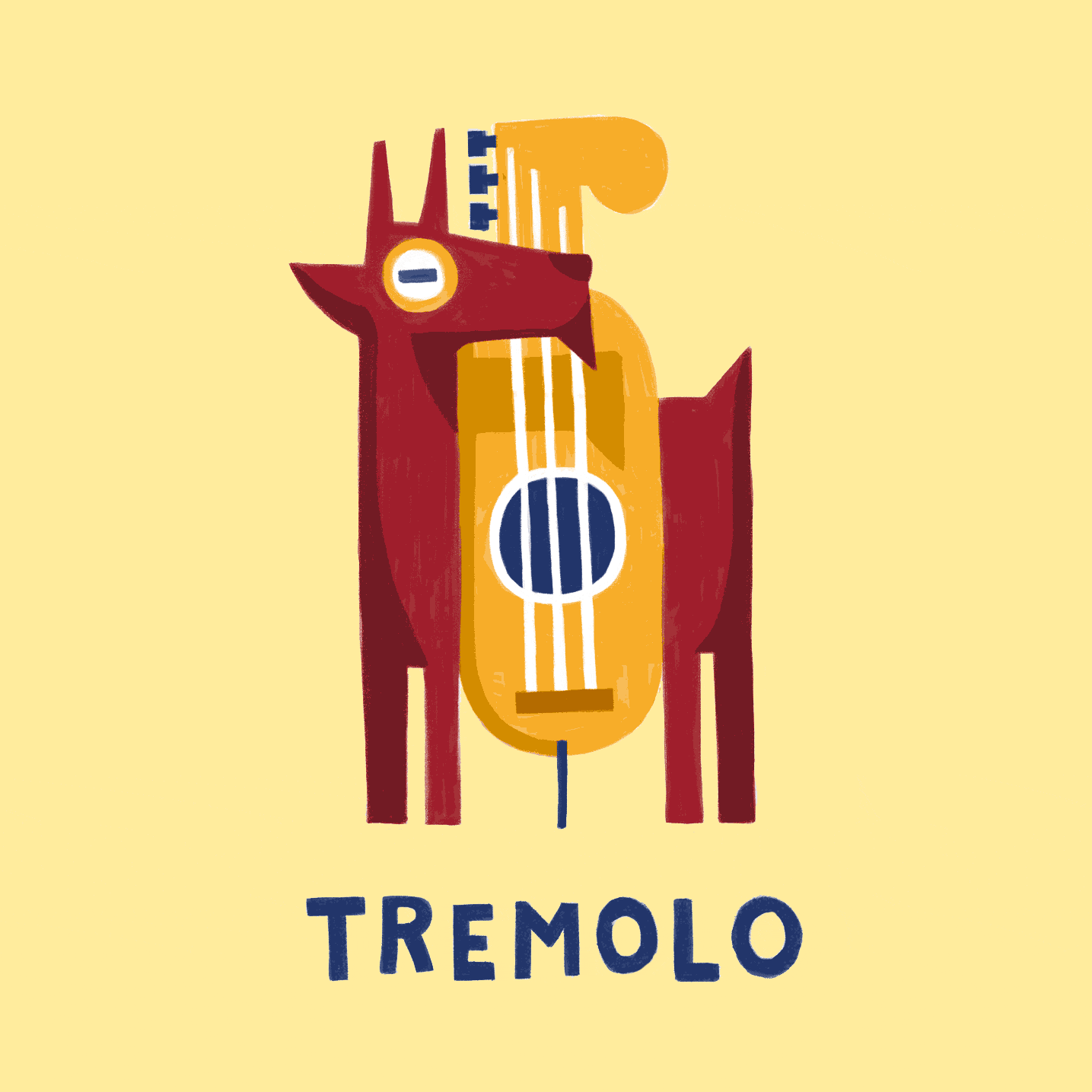 Are you a world music or trad/folk-fusion musician or band living in Hungary, Serbia or Sicily? Are you looking forward to perform in established world music festivals across Europe? CHECK OUT the CALL FOR MUSICIANS & BANDS issued by the Tremolo Project
Details on Tremolo website
INSTEAD OF CSIPERÓ FESTIVAL 2020
No matter if there was scorching heat or torrential rain - nothing could ever disrupt the Csiperó Festivals. Then came 2020... and the arrangements of the coming Festival were put on hold. But we hope to get back on track again and meet you all at the 16th Csiperó Festival in 2021!For now, let's cherish our sweet memories with the photos of the latest edition of the Festival. We saved the best till last, check it out!
#csipero_festival
***
2019 IN PHOTOS
Check out our small video about the year 2019, which brought some new initiatives into the life of Csipero. Enjoy.
EXCHANGE TRAVELS OF OUR CSIPERÓ-TEAMS
Check out the photo-galleries of our Csiperó groups travelling back to their friends all over the world on our facebook-page.
***
We organised the Csiperó Youth Festival for the 1st time in the year of the exchange travels with a great success on the main square of Kecksemét between 5-6th July 2019.We are really grateful for the support of our sponsors.