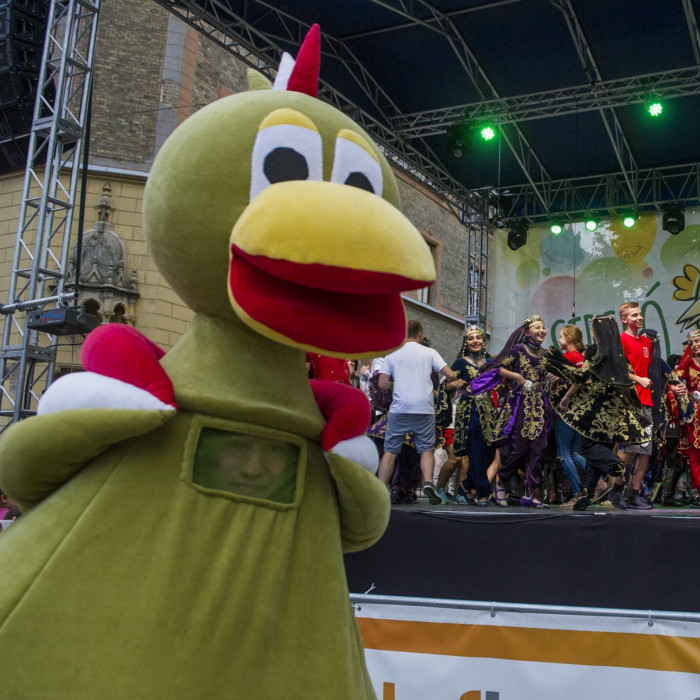 Join us for a week of fun, entertainment and culture in 2020.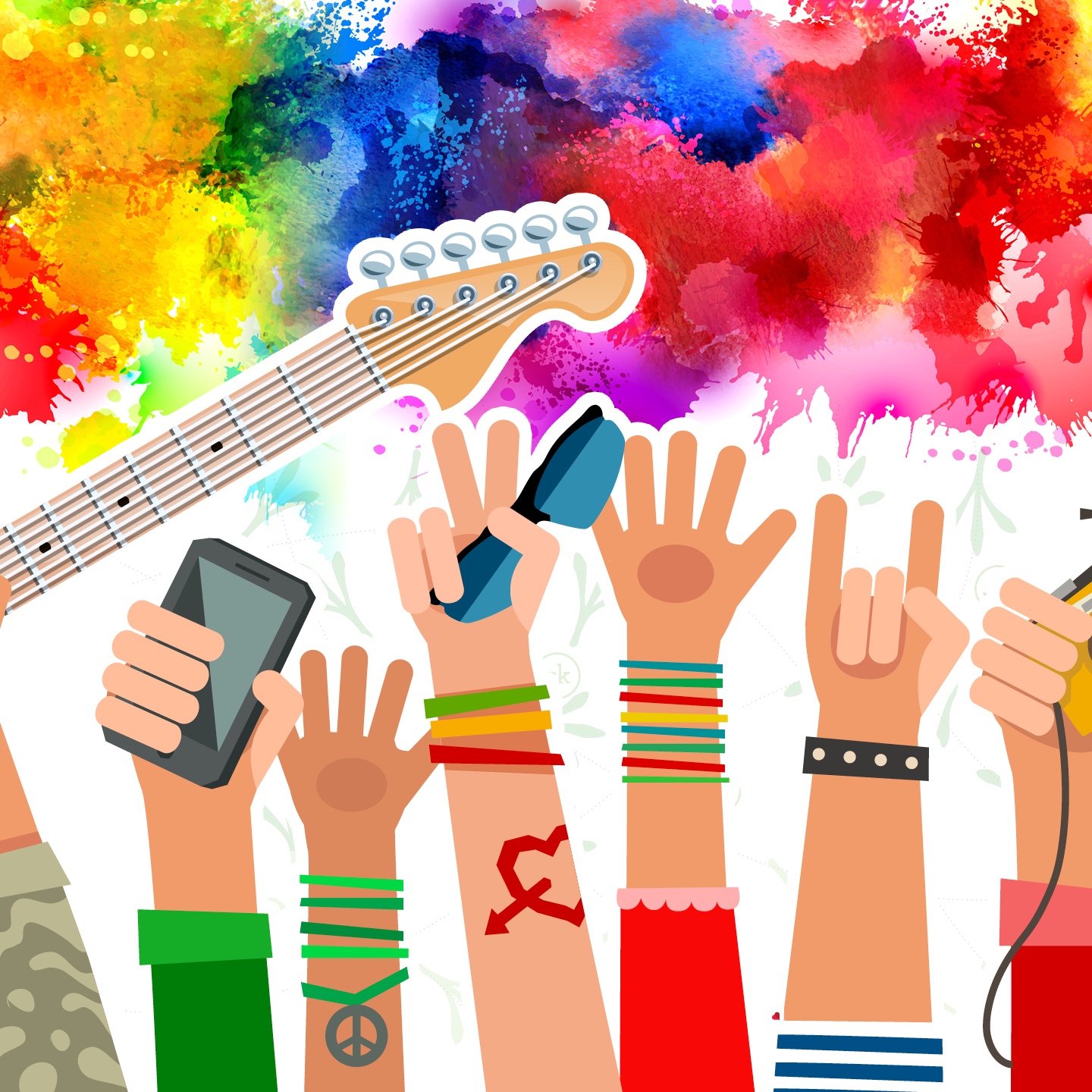 Click on our poster and you can download the programme of the festival.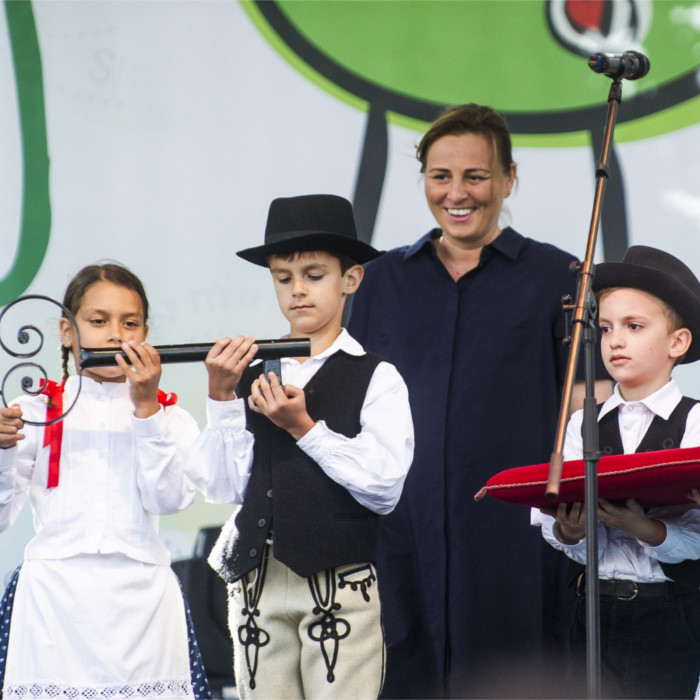 Check out the photos taken during the Csiperó Festival.
Csiperó News
If you are in Kecskemét between 5-6th July 2019 don't miss out the Csiperó Youth Festival on the main square
You will find the programme here.
Our programmes are free, come and visit us.