This summer is again all about CSIPERÓ Festival, join us for a week of fun, entertainment and culture.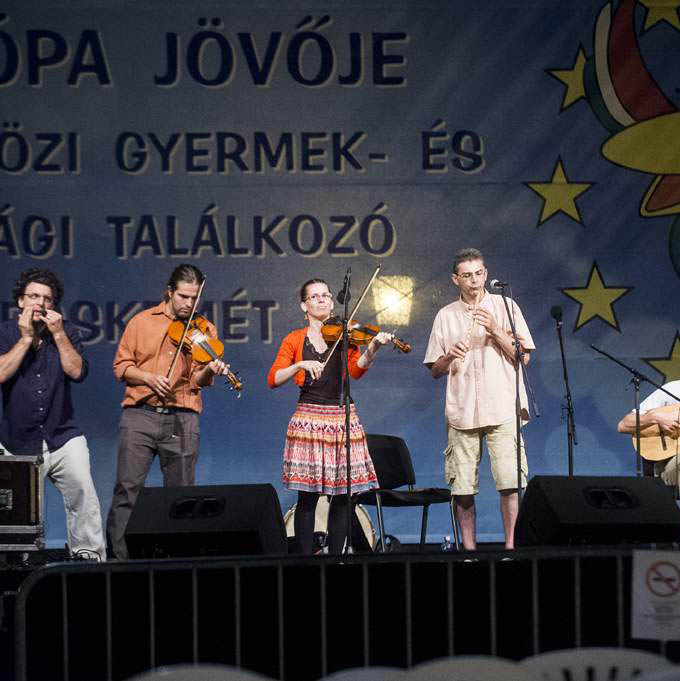 Prepare for summer fun, save the date Csiperó Festival 1-8th July 2018. The full programme will be available on our website soon.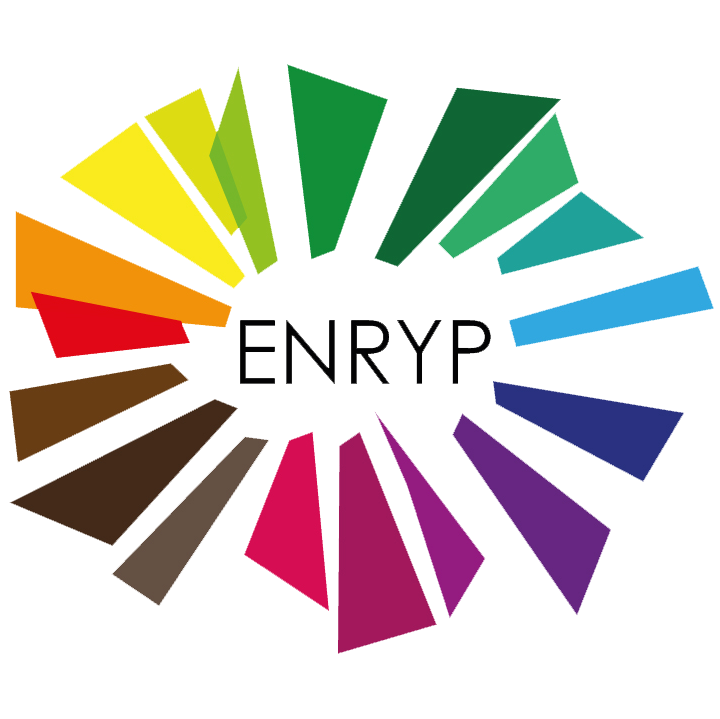 Our youngsters came back from the European Youth Capital, Cascais, Portugal. You can read their reports here.