This summer is again all about CSIPERÓ Festival, join us for a week of fun, entertainment and culture.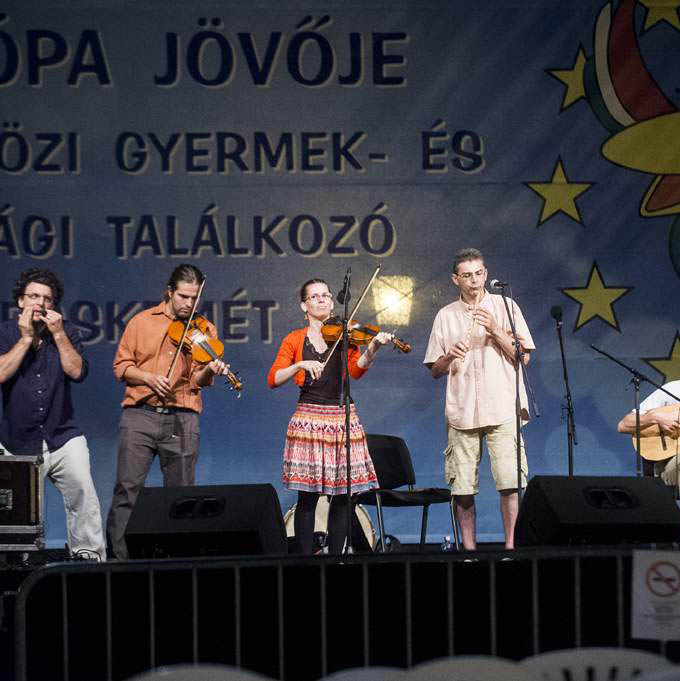 Prepare for summer fun, save the date Csiperó Festival 30th June-7th July 2018. Check out our programme.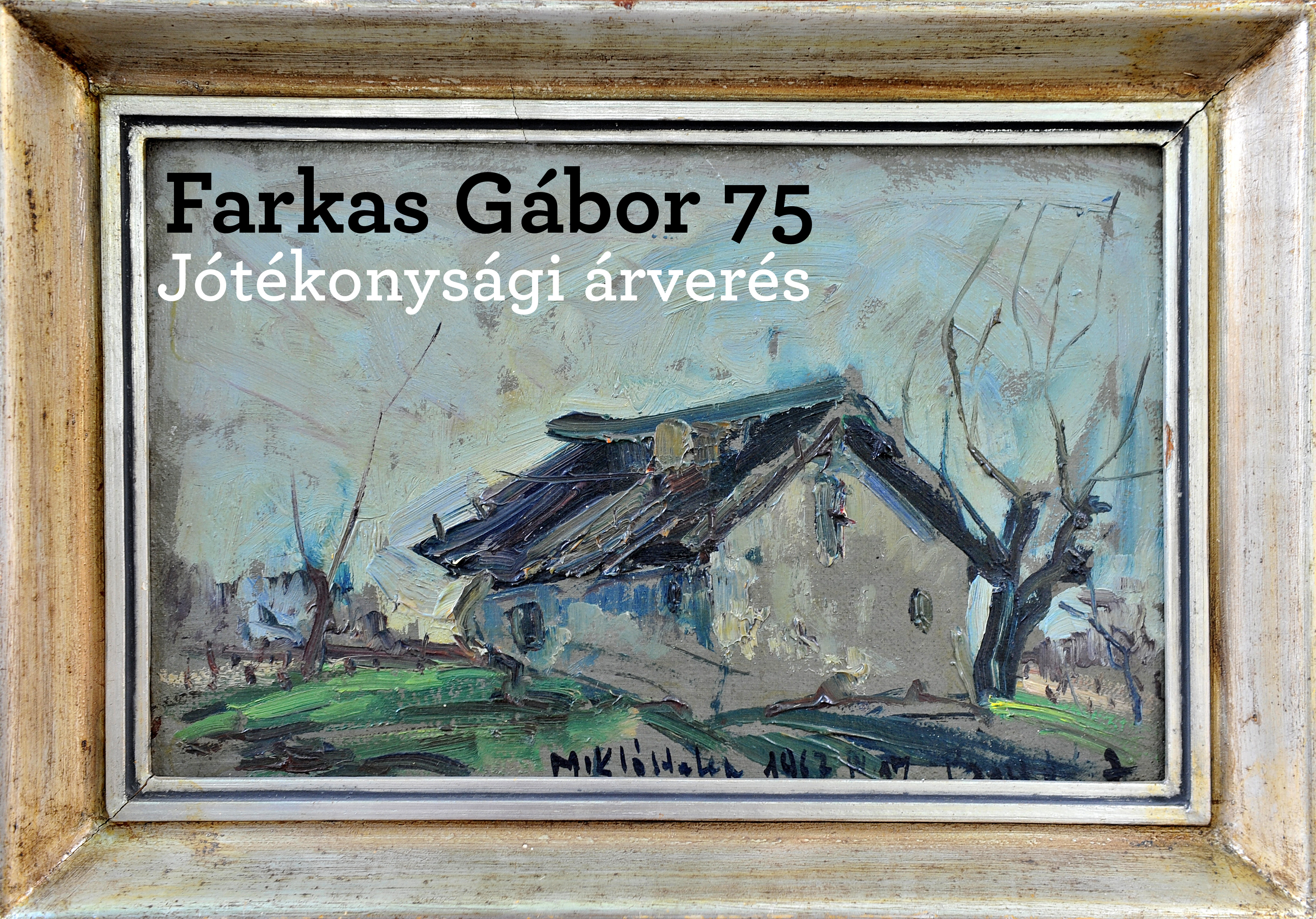 Farkas Gábor 75th
Mr. Gábor Farkas would be 75 on 21st June 2018. Last spring he planned to organise a charity auction for the PIC foundation, so we will fulfil his wish on his birthday; details are on our facebook-page.