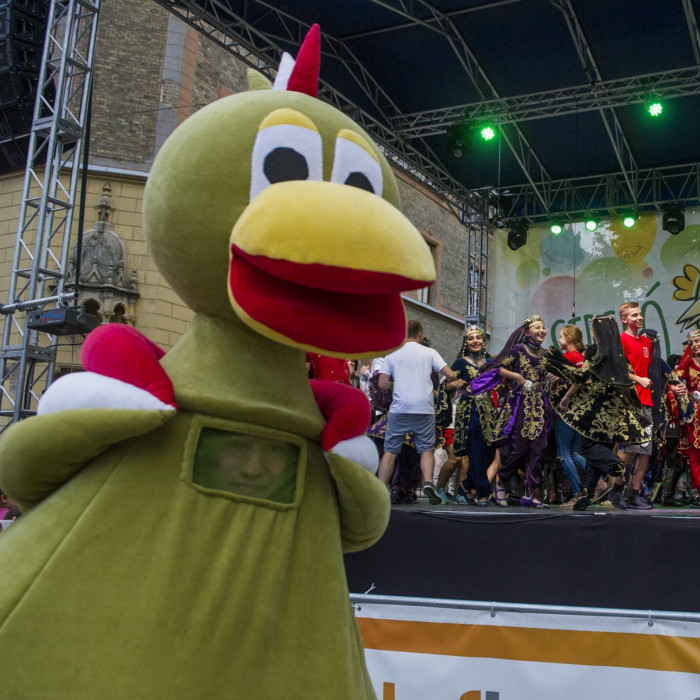 Join us for a week of fun, entertainment and culture in 2020.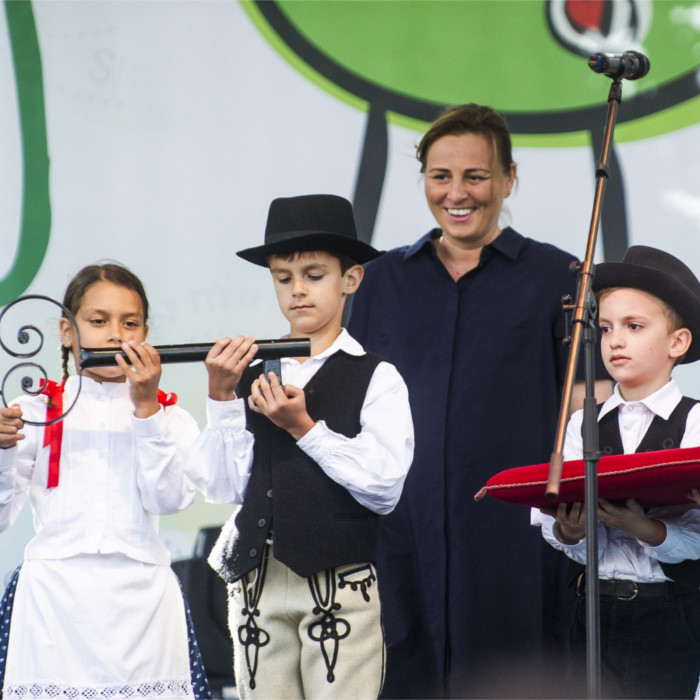 Check out the photos taken during the Csiperó Festival.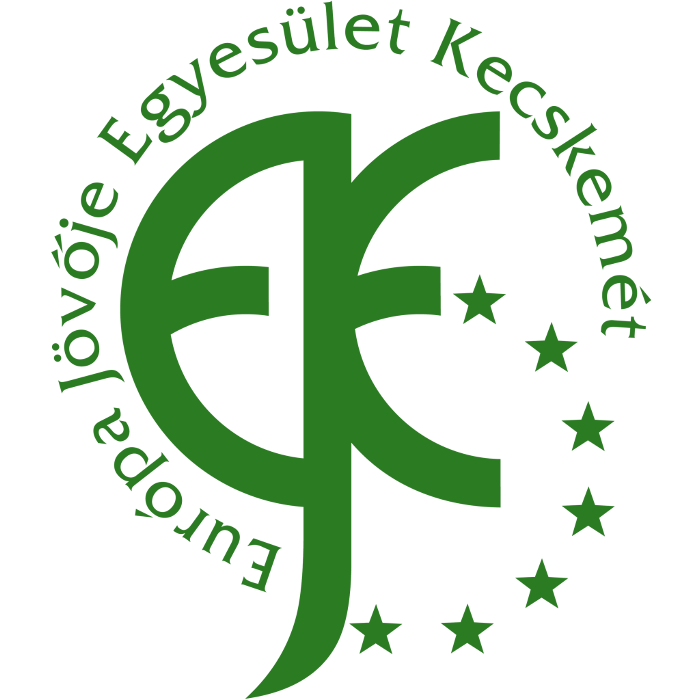 If you are interested in what we are doing next to the Csiperó Festival, check out our ongoing projects.
Csiperó News
Saying goodbye...
Most of our groups have been able to participate in the production of our short farewell film. Thank you all for your fun visit! You are welcome back in 2020!
Special thank you to Edit Túri.