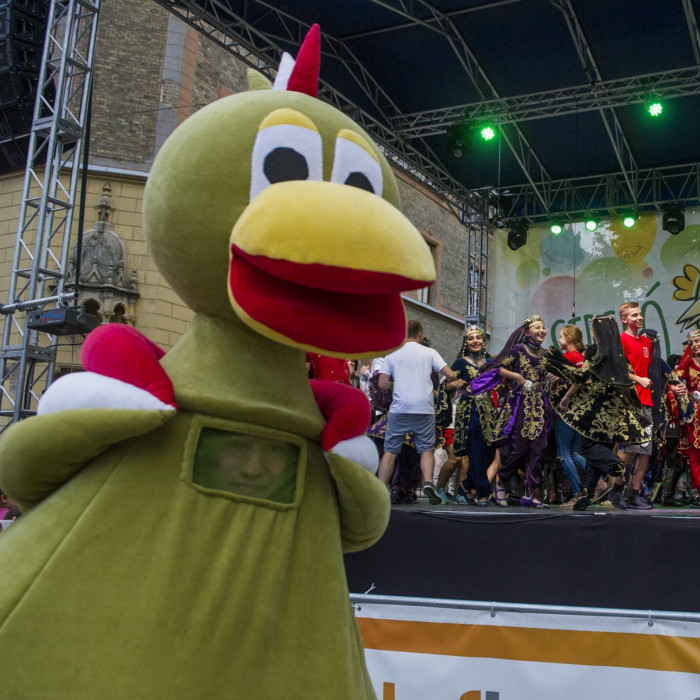 Take care.
Please stay at home and take care of each other, so we can all join the Csipero Festival together next year.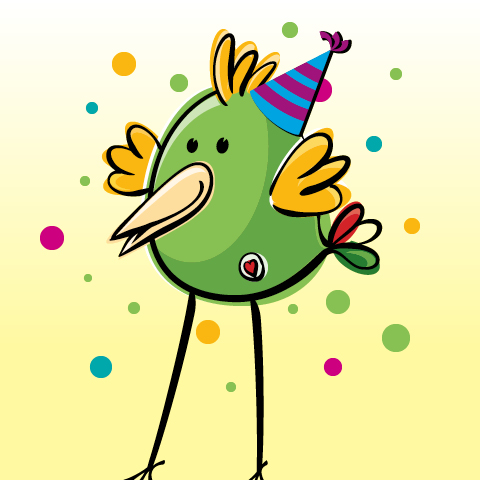 Come and check out the moments of the last 15 festivals in the photo-gallery.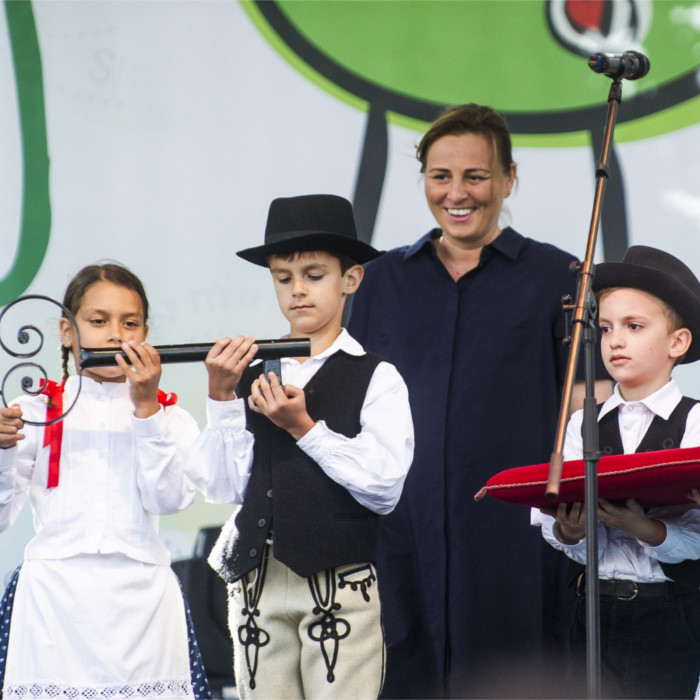 Check out the photos taken during the Csiperó Festivals.
Csiperó News
2019 IN PHOTOS
Check out our small video about the year 2019, which brought some new initiatives into the life of Csipero. Enjoy.
EXCHANGE TRAVELS OF OUR CSIPERÓ-TEAMS
Check out the photo-galleries of our Csiperó groups travelling back to their friends all over the world on our facebook-page.
***
We organised the Csiperó Youth Festival for the 1st time in the year of the exchange travels with a great success on the main square of Kecksemét between 5-6th July 2019.We are really grateful for the support of our sponsors.